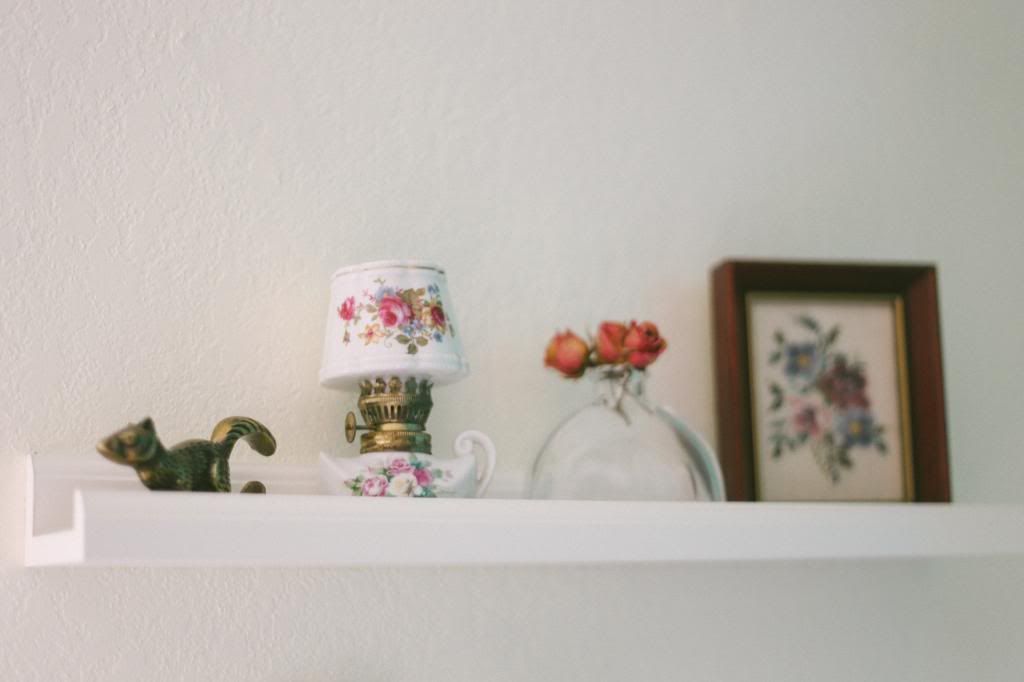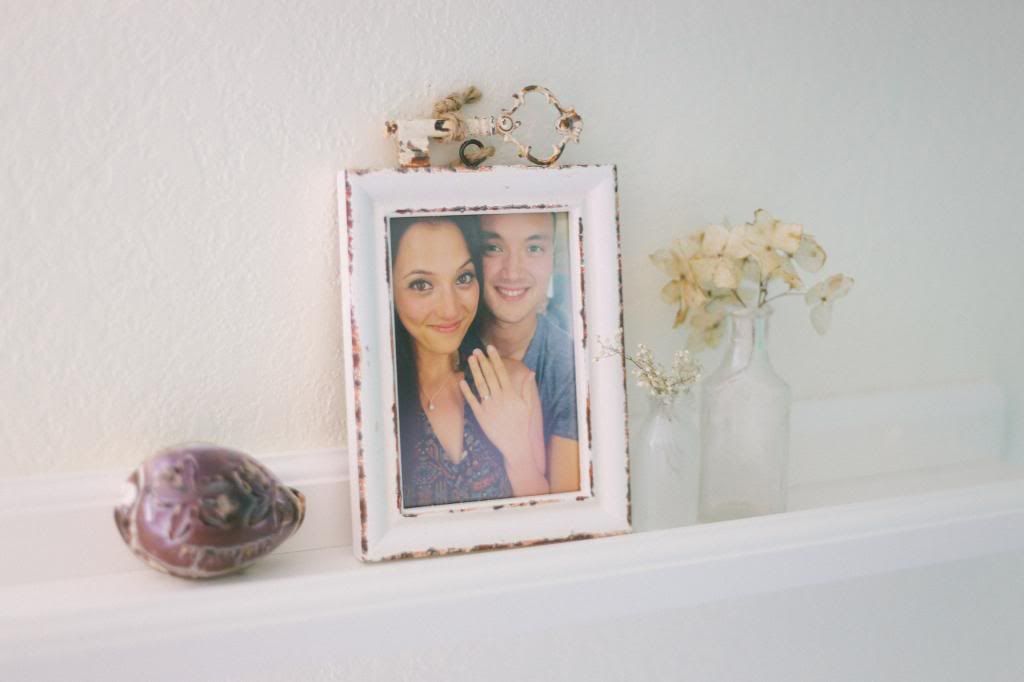 I have found so much comfort thrifting and decorating these days. Keeping my mind occupied has never failed to be the best medicine for worry and rumination. It has been such a treasure to put on my favorite songs and create like my soul is so inclined to do. It is in these moments I feel like my best self.
I like to find items with pasts and stories rubbed deep in the opaque glass, chipped paint layers, and tattered frames. Especially the frames. Whose lover's precious face was behind this glass before mine?
These are a few of my favorite nooks around my room. I'm also doing this as inspiration for our wedding and playing with different textures and colors to fit our antiqued garden theme. Anytime I prepare for an exciting project or adventure, I always manifest tell-tale signs in little areas of my life. I do things with purpose even without realizing it.
I have always been that way.