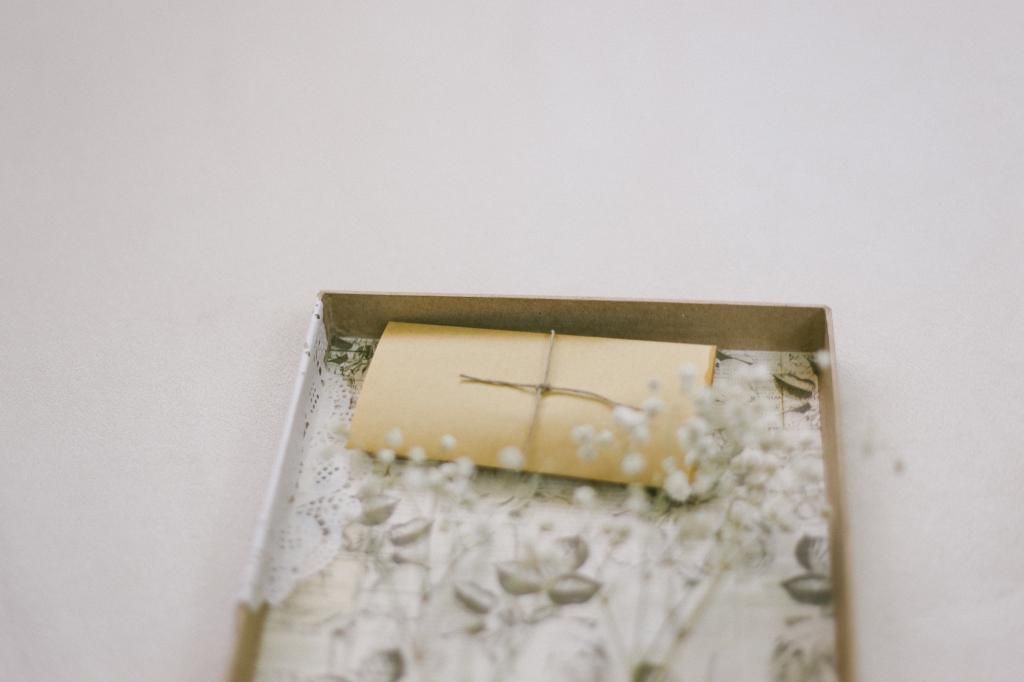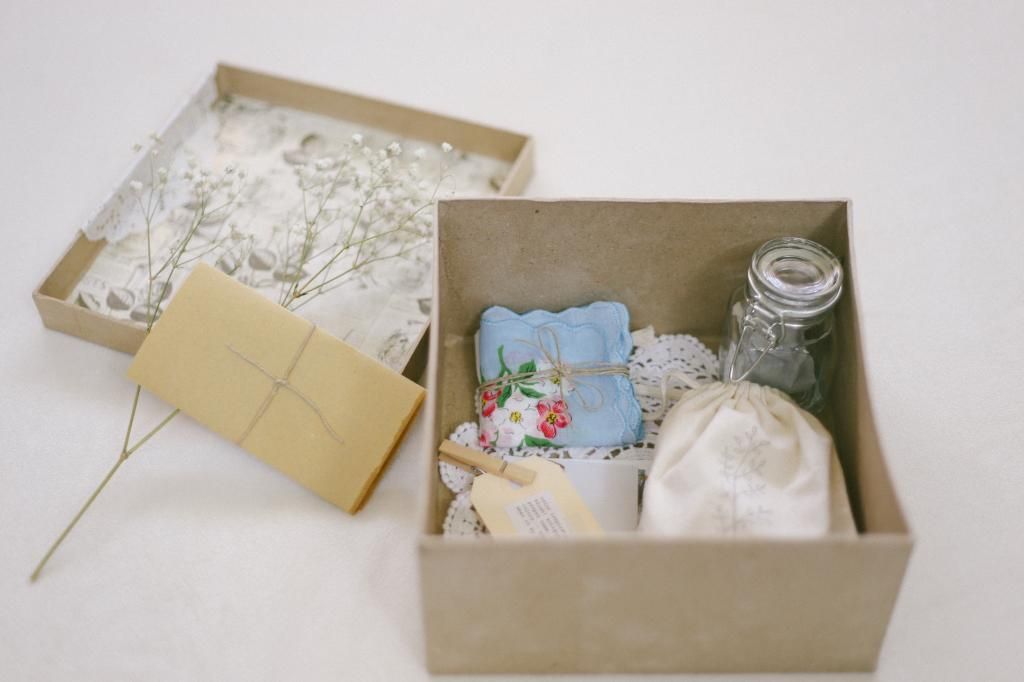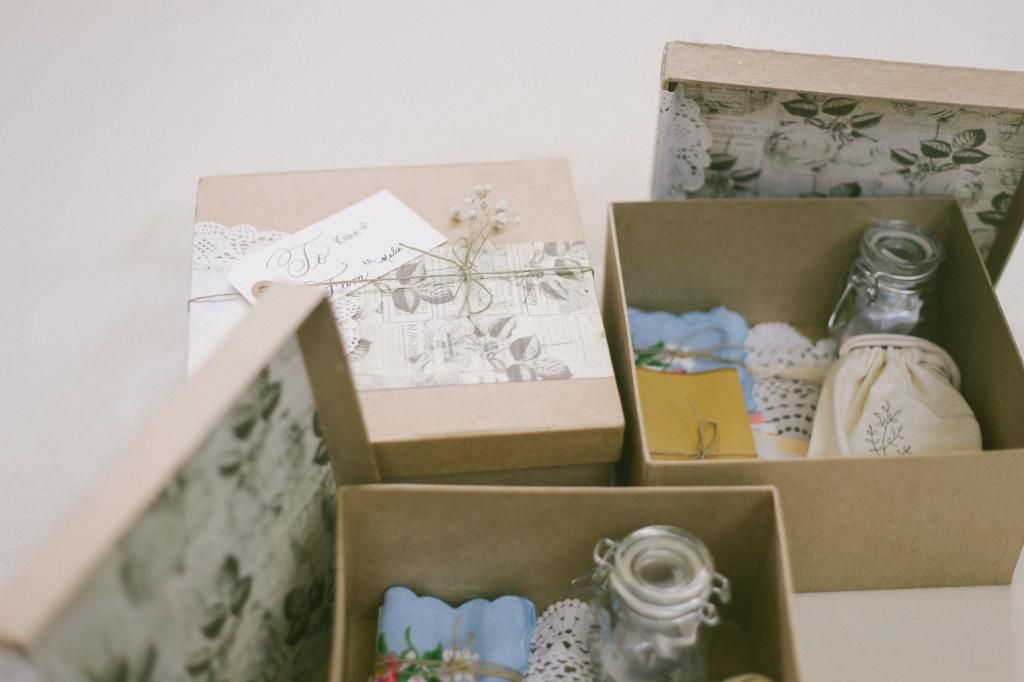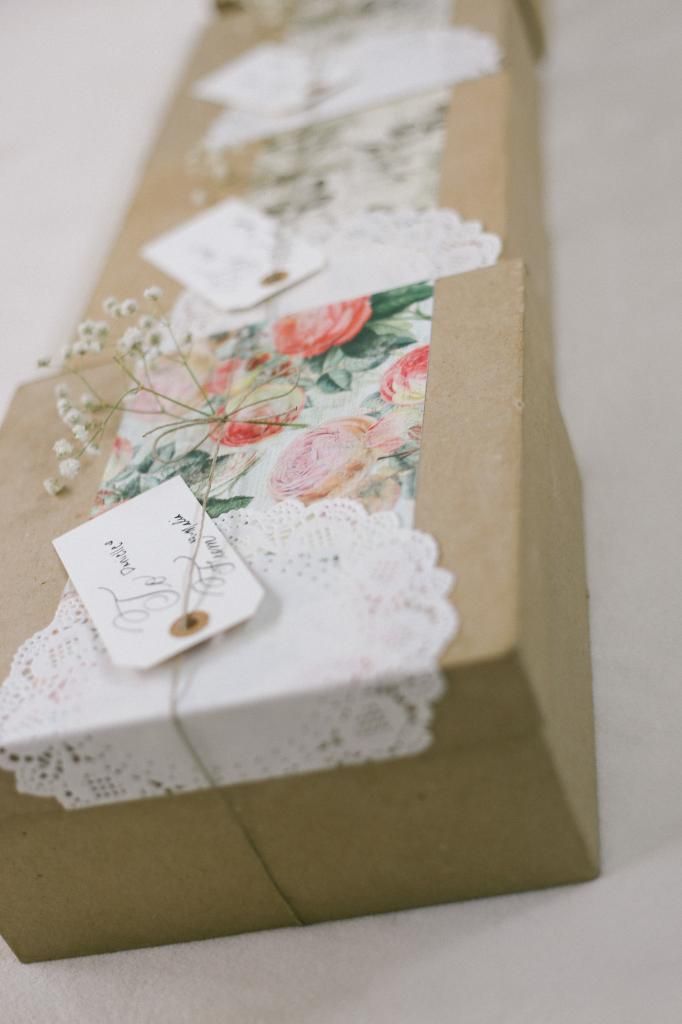 Over the long weekend, I asked my four best ladies to be by my side at the altar and through the wonderful journey this year will bring. My heart is so, so full knowing I have them all. My beautiful, kindhearted, precious sister is my Maid of Honor and my lovely sister-in-law + two dearest friends are bridesmaids.
I am just so excited. This is all so special to me. I'm not quite sure how to get the words from inside onto this post right now. So I have shared with you the little invitation boxes I put together for them. I poured all the bits and pieces of me into these and they turned out
just
how I imagined.
P.S. // I found the dress of my absolute dreams. It was the second one I tried on and you know all that stuff you hear -- about just knowing when it's the one? All of that is
real.